"Collaboration for innovation " We have established collaborations between designers and manufacturers for a series of innovative and sustainable interior objects.  
LABEL/BREED is an initiative focused on the development of innovative interior objects by establishing collaborations between designers and manufacturers. Our mission is to create opportunities for designers and manufacturers to connect and get the most out of their combined efforts. Throughout the process we consult directly with the designer and manufacturer to ensure that the collaboration is fruitful and mutually beneficial and will result in products of the highest possible standard.
Stijn Roodnat, director of the Label, has a passion for the way things are made and believes that the manufacturing industry has the ability to create beautiful things with the help of talented designers for a better world. 
Team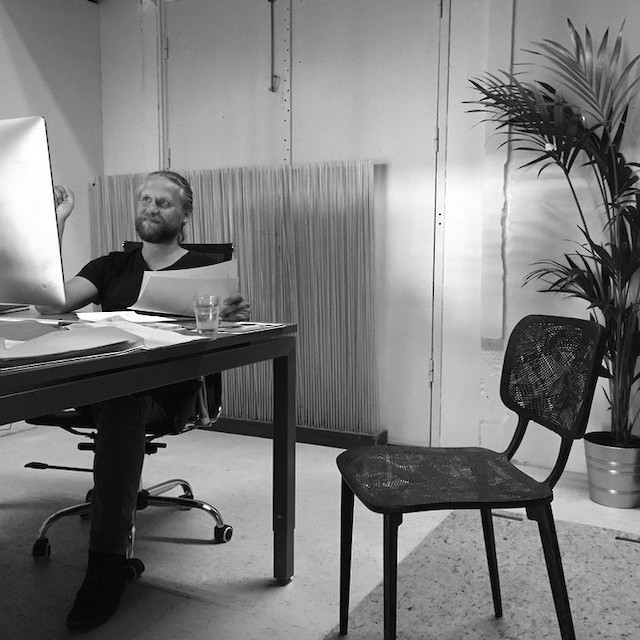 Stijn Roodnat
director
Stijn Roodnat graduated in 1999 from the Design Academy. Afterwards, he and his partner Marleen Kaptein created KapteinRoodnat. The interiors, furniture, art products and applications they design are clear and understandable, but never simple. Stijn guides the creative vision of Label Breed.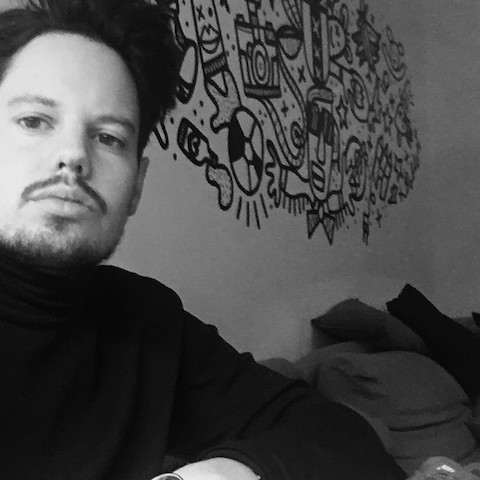 Joeri Keurhorst
Technical Designer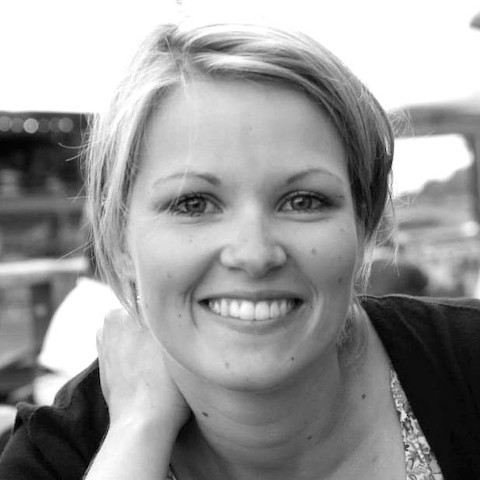 Sophie de Vocht
Project Manager
PRESS ABOUT LABEL/BREED
Dutch designer Christien Meindertsma (her 'Flax' chair pictured) scooped the Product Design prize and was also honoured with the competition's top prize, the Future Award.The Dutch Design Foundation has announced the winners of its 2016 Dutch Design Awards (DDA), celebrating innovation among local creative talent.
 
Elsevier : Dutch Design Awards 2016 Het werk van de finalisten van de Dutch Design Awards biedt een mooie dwarsdoorsnee van Nederlands ontwerptalent anno 2016.
BNR Radio programma  'FD Persoonlijk on Air' met Paul Laseur. Sept. 2016 .
Een interview met Chris Reinewald & Marleen Kaptein over de expostie 'Dream Out Loud ' in het Stedelijk Museum Amsterdam.
The New York Times  : ' The Rise of Dutch Furniture Style ' Christien Meindertsma  . By DIANE DANIEL        
march 31, 2016  
Designboom | Andrea Chin : Marleen Kaptein employs aerospace fibre placement technique to form carbon chair
Design Indaba 22 May 2015: LABEL/BREED launches its first collection by Irene Boshoff. An article on the first collection of our label with detailed information about the production of the products.
Toon Stilma and Stijn Roodnat, LABEL/BREED Short&Sweet – Milan Design Week 2015
An interview about LABEL/BREED and the first collection as presented at the Milan Design Week 2015.
Interview by Tracy Metz 
Production by Sanne van der Beek
FRAME 2015: From flax to furniture by Marianne van Dodenwaard. An interesting article on the innovative production of the flax chair by Christien Meindertsma, Enkev and LABEL/BREED
Dude june 2015: Experiment by Floor van Essen. A full page article in Dutch design magazine Dude (by BNO) about flax, highlighting the process to produce Christien Meindertsma's flax chair 
Volkskrant Magazine 2 May 2015: Ménage a Trois by Jeroen Junte
An interesting article by Jeroen Junte in the Volkskrant Magazine on the approach taken by Thomas Eyck, Basematters and LABEL/BREED
NRC 11 april 2015: Fabrieksdesign by Marianne van Dodenwaard. Introducing LABEL/BREED, get to know more about the label and our designers. Photograpy: Studio Aandacht
Eigenhuis&Interieur September 2015: Interview by Jack Meijers. An interesting interview going into detail on the start of LABEL/BREED, collection 1.00 and its founders.