"Collaboration for innovation " We have established collaborations between designers and manufacturers for a series of innovative and sustainable interior objects.  
LABEL/BREED is an initiative focused on the development of sustainable and innovative interior objects by establishing collaborations between designers and manufacturers. Our mission is to create opportunities for designers and manufacturers to connect and get the most out of their combined efforts. Throughout the process we consult directly with the designer and manufacturer to ensure that the collaboration is fruitful and mutually beneficial and will result in products of the highest possible standard.
A joint search for innovative designs that are technically makeable and economically feasible and can validate the entire chain from waste stream to unused technical capacity.
Stijn Roodnat, director of the Label, has a passion for the way things are made and believes that the manufacturing industry has the ability to create beautiful things with the help of talented designers for a better world. 
Team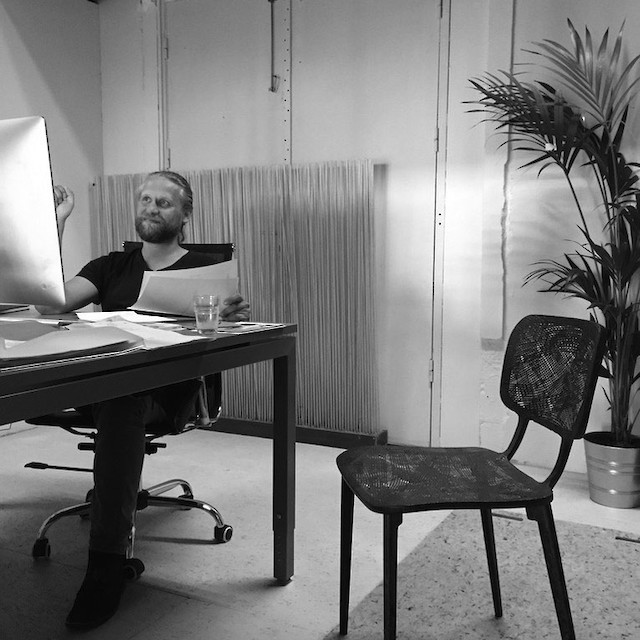 Stijn Roodnat
CREATIVE DIRECTOR
Stijn Roodnat graduated in 1999 from the Design Academy. Afterwards, he and his partner Marleen Kaptein created KapteinRoodnat. The interiors, furniture, art products and applications they design are clear and understandable, but never simple. Stijn guides the creative vision of Label Breed.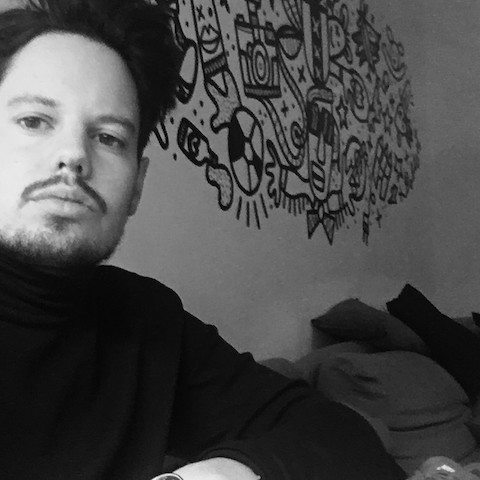 Joeri Keurhorst
Technical Designer