COLLABORATION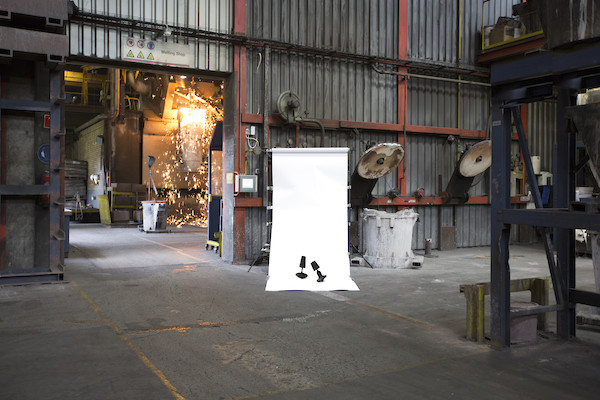 DEMAKERSVAN & Metal Casting Experts
DEMAKERSVAN joined forces with Lovink, the Dutch leading expert in metal casting technology. They closely worked together to understand this innovative technology and its possibilities. The first design using the casting technology is the Cast metal lamp that leans yet never falls out of fashion.
The design is inspired by the weight of cast metal, its low centre of gravity, and the spin of a child's top. The smooth contours and abbreviated metal shade cast a silhouette with a long reach. Available in a low and a high version.
DESIGNER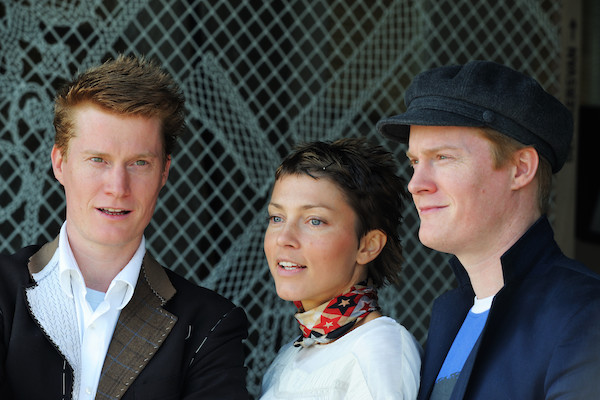 DEMAKERSVAN
After graduating from the Design Academy Eindhoven in 2004 'DEMAKERSVAN' was founded in 2005 by Joep Verhoeven, Jeroen Verhoeven and Judith de Graauw. They became an international over night success with their famous Cinderella table. The designers put a new perspective on everything they design and like to make unexpected combinations. They not only focus on what it has become, but also on what once was and what it might be in the future. Like true storytellers, they turn function and form into mystical narrative. They work together with market leading companies and work with highly skilled companies and craftsmen. (www.demakersvan.com)
PRODUCER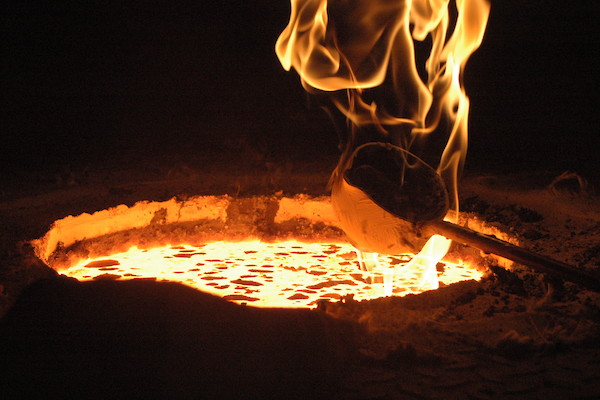 Metal Casting Experts
Several parties were involved. One of the key development partners has been Royal Lovink Technocast, a recognized leader in the industry. Lovink combines its expertise in iron casting with new production and process technologies. They are a valued supplier to customers in many industries, including automotive, energy and heating. The final production takes place at MGP. 
process and technology
Improbable collaborations, unbelievable products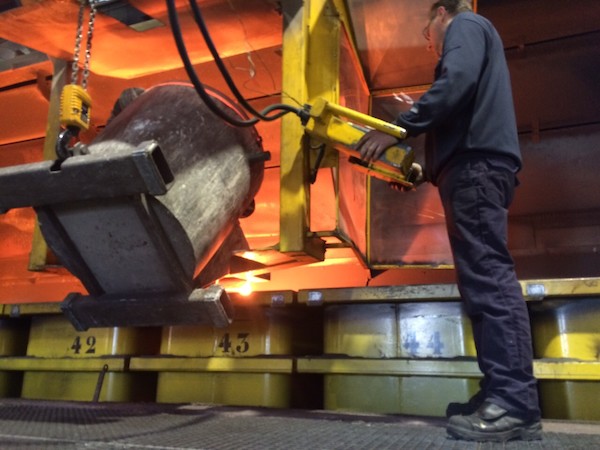 Understanding metal casting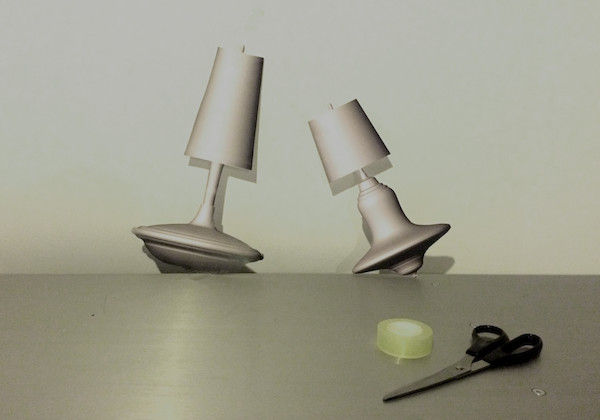 Design inspired by the weight of the material and top toys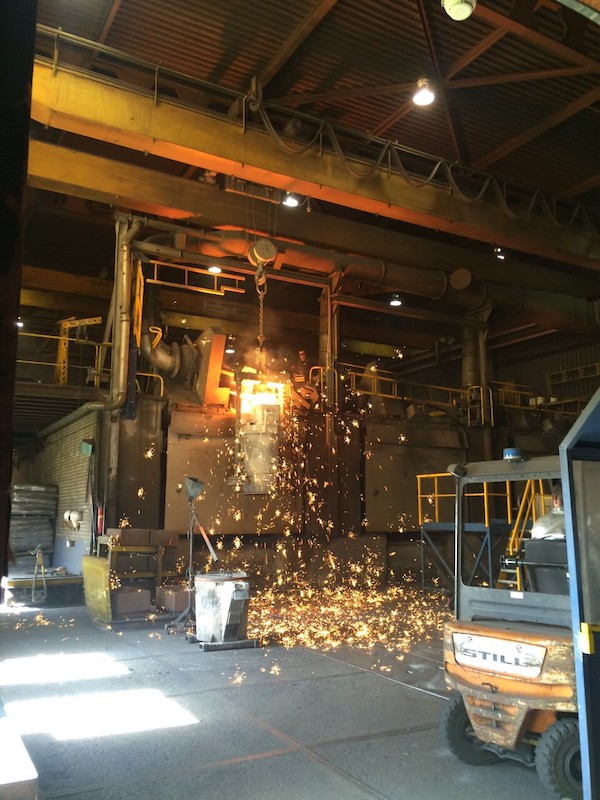 Making a prototype
the result